Jean Merlaut History
Jean Merlaut began his viticultural career in 1973 when he took over the family estate of Château Dudon. Faced with growing demand from his clients he established a trading house in 1978, based first of all on face-to-face selling.
Building on his success and expertise as a trader in Bordeaux, his intimate knowledge of the Bordeaux terroirs, but also his close relations with the wine estates and the trust of his clients, in 1999 he created a website for on-line sales to the public.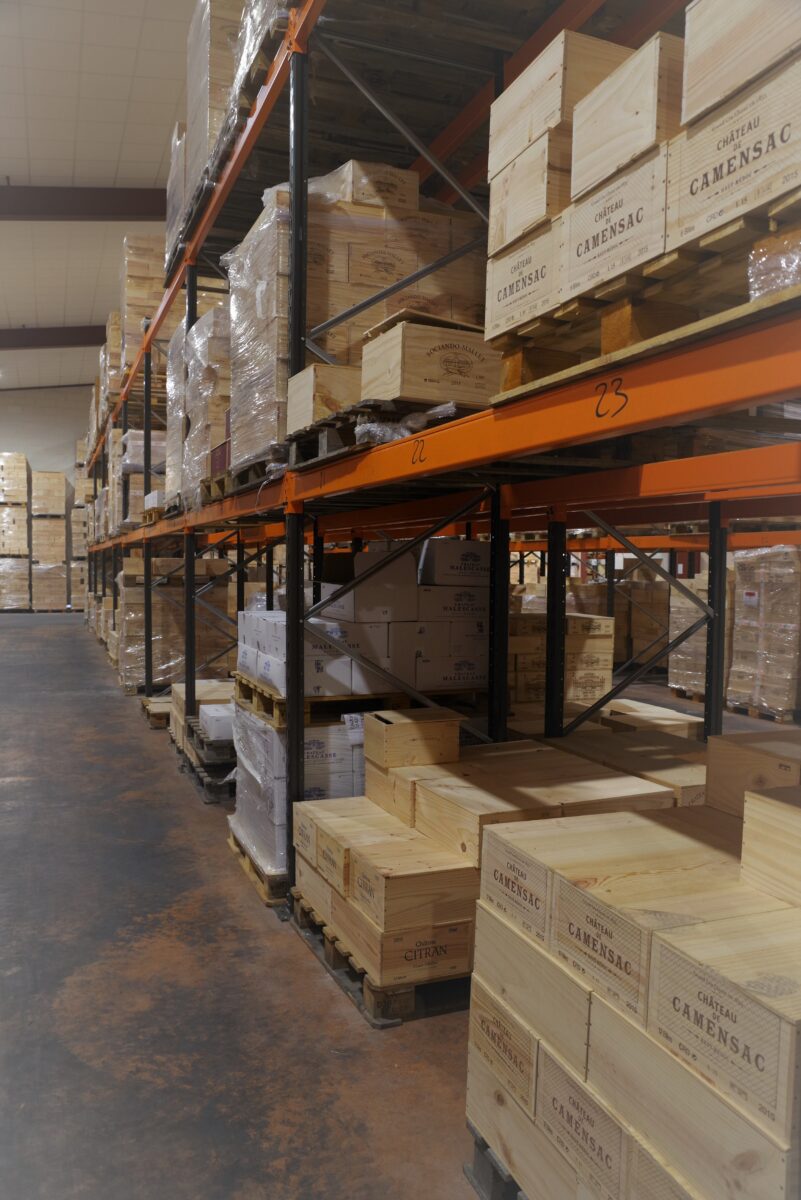 Today
Today the company's activity also embraces international markets, and its offer includes veritable gems ranging in price from 3.00 to 5,000 euros.
Jean Merlaut is attentive to every detail and very exacting in the management of the 200 properties in his portfolio. The wines are subject to regular tastings by a tasting panel, and we only propose wines whose vineyard management practices, winemaking and ageing processes we have rigorously monitored.
We benefit from allocations with different partners that allow us to offer new vintages each year.
We have almost 2 million bottles of Bordeaux Grand Crus in stock in our own warehouses, covering some 4,000m2, meaning that we can guarantee the immediate availability of the wines on offer. The choice is immense, from old vintages to En Primeur wines, with a complete offer of Bordeaux wines.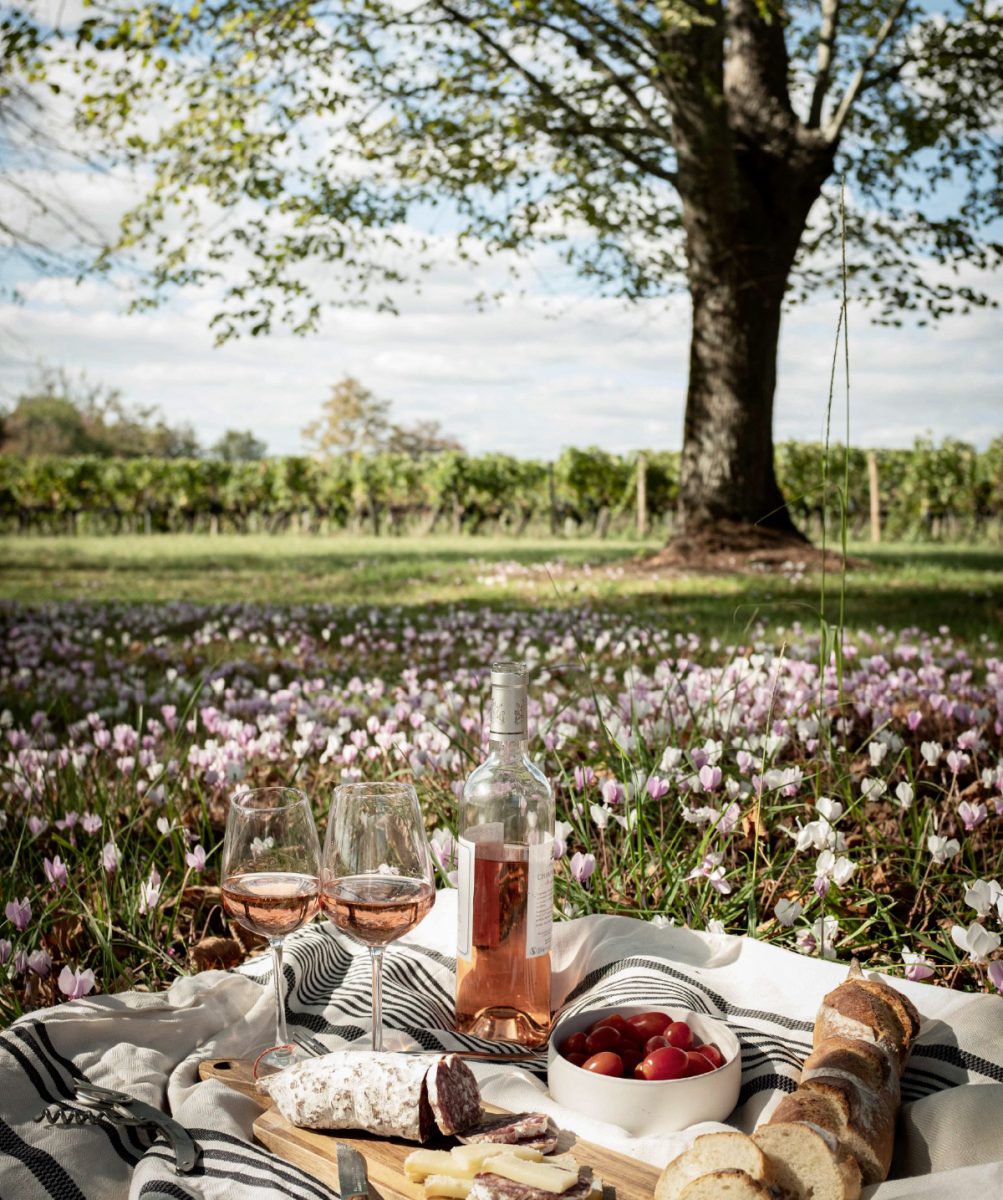 The Team
The modest size of the company (5 members of staff) and our versatility mean that you can always be sure of dealing with the same person for a rapid and efficient service.
Jean Merlaut – President
Anna Diyazheva – Export Manager
Yoann Gerber – Orders and Customer Service
Eric Galan – Grand Crus buyer and warehouse and website administration
Manuel Trovalet – Accountant and wine consultant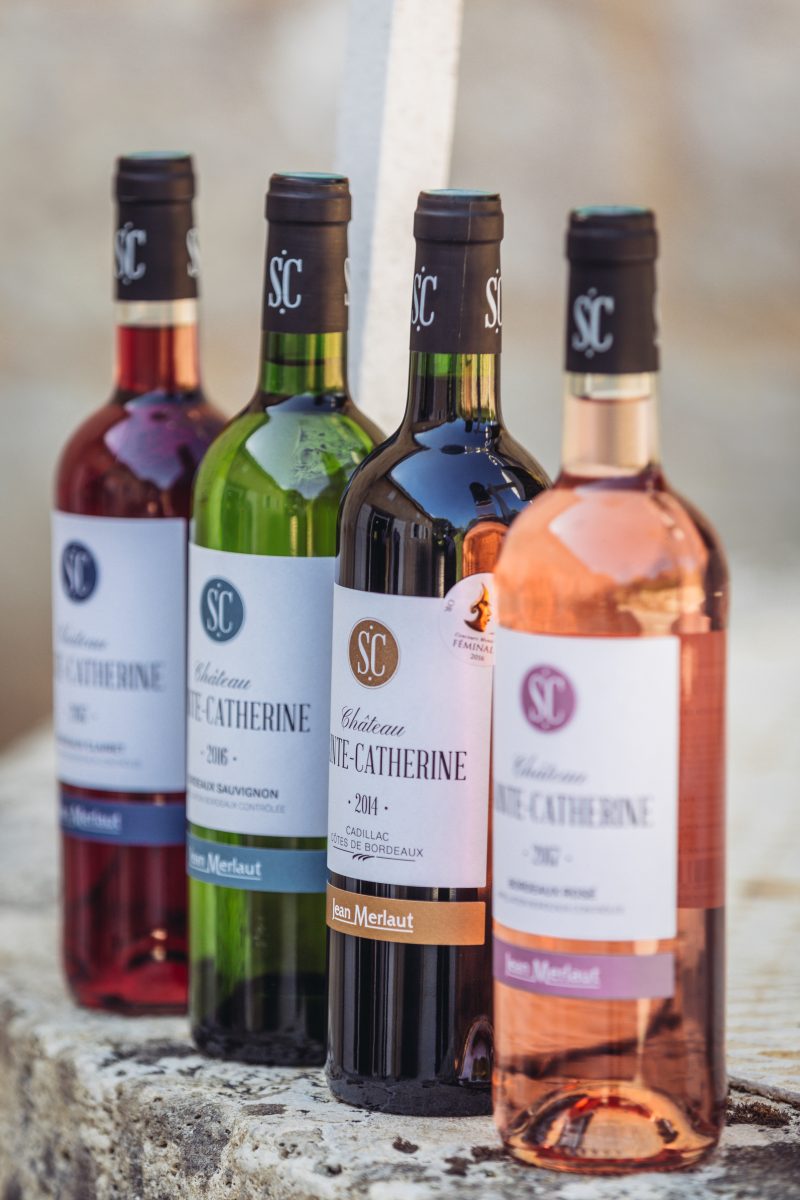 Our Properties…
Jean Merlaut is the owner of many properties – some inherited family estates, others acquired over the last 10 years – situated in different terroirs in the Médoc and along the Garonne river. Most of them cover around 100 hectares and are cultivated with respect for the environment.
Château Malagar
Château Malagar, Côtes de Bordeaux, covers 85ha on south-facing slopes along the river. This property, formerly owned by François Mauriac, the 1952 Nobel Prize winner in Literature, is a jewel producing soft but powerful Bordeaux reds and gorgeous whites.
Château Sainte Catherine
HVE3 and in conversion to ORGANIC
Château Sainte Catherine, a former priory from the 12th century, is located along the Garonne river. It sits on the finest slopes of clay and limestone that produce uniquely luscious wines.
Château Dudon
HVE3
Château Dudon is a dynamic property close to Bordeaux producing wines in classic Bordeaux style with great ageing potential.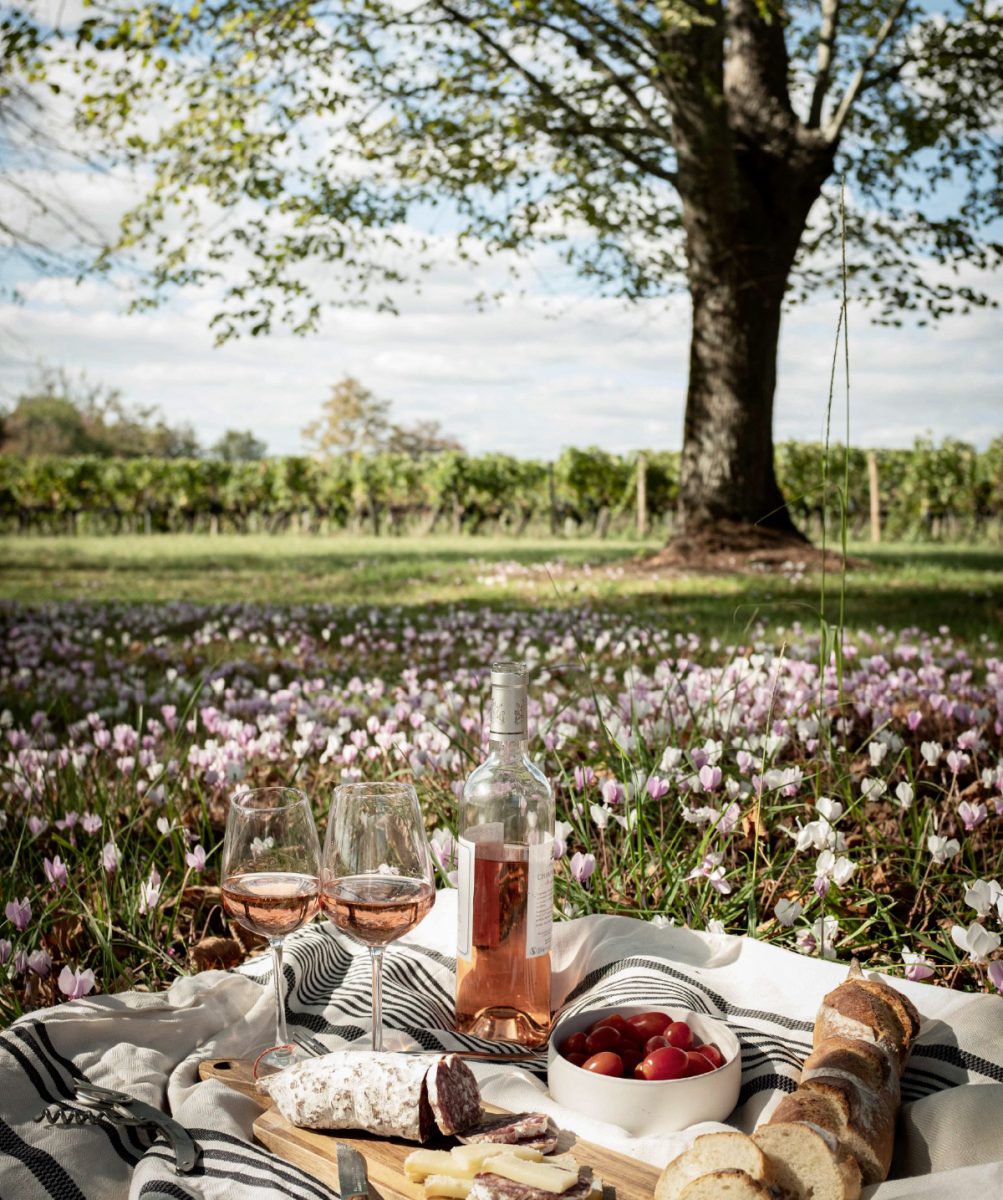 … and even more
Our dear partners in the Medoc
Château Saint Bonnet
Château Saint Bonnet, Cru Bourgeois, is an estate of 136 ha in the heart of the northern Médoc. It produces a single wine, a model of red Médoc, with delicious fruit enfolded in delicately oaky notes and incredible balance.
Maison Chamvermeil
Renowned since 1923 for its high standards and great expertise, the Maison Chamvermeil has a tradition of selecting wines and fine foods from around Bordeaux to share its discoveries and showcase the best of the regional terroir and heritage. This partnership principally enables us to be able to offer Bag in Boxes of various sizes: 3,10, 22, and 33 litres.
In cooperation with the Region Nouvelle-Aquitaine