Available Vintages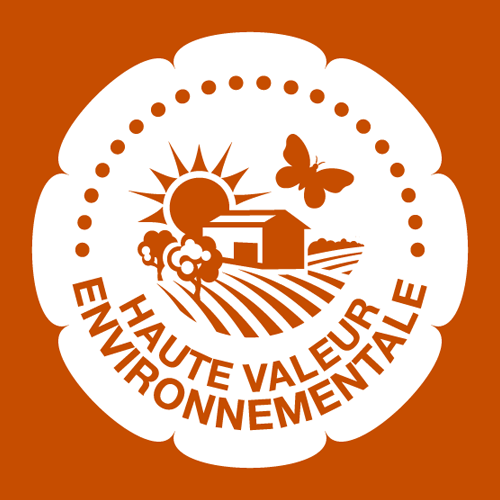 Château Du Moulin Rouge
AOC Haut Médoc

Château du Moulin Rouge is located in the commune of Cussac-Fort-Médoc (Gironde). It has belonged to our family for 13 generations and is now a well-reputed Cru Bourgeois in the Haut-Médoc appellation. Sandwiched between the famous Margaux and Saint Julien appellations, the château benefits from an outstanding terroir. In fact, many trade professionals and knowledgeable wine lovers compare the wines of Château du Moulin Rouge with those of Saint-Julien.
In 2015 certified with the 3rd level of HEV (High Environmental Value).

Situation
The vines stretch over 27 hectares
Grape varieties
Merlot 50 %, Cabernet Sauvignon 45 %, Cabernet franc 5 %


Ageing
Barrel ageing lasts for 12 months in french oak barrels
Available Vintages
2010

Blending
Merlot 50 %, Cabernet Sauvignon 45 %, Cabernet franc 5 %

Description
Lovely, deep, ruby-red color. The complex, powerful bouquet features hints of spice and ripe fruit, as well as delicate understated oak. The wine starts out quite elegant and well-structured on the palate, going on to display ripe tannin and a fine long aftertaste.

Tasting
"Lush ripe blackberry nose, quite opulent. Rich, plump, luxurious, with good depth of black fruits, concentrated and spicy. The tannins are a touch severe but there's no astringency and they should integrate with more bottle age. Structured and long." – Decanter
2012

Blending
Merlot 50 %, Cabernet Sauvignon 45 %, Cabernet franc 5 %

Description
Lovely, deep, ruby-red color. The complex, powerful bouquet features hints of spice and ripe fruit, as well as delicate understated oak. The wine starts out quite elegant and well-structured on the palate, going on to display ripe tannin and a fine long aftertaste

Tasting
"Beautiful young deep color. Endearing nose where red berry fruits fuse with a very fresh oak tone. Very pure attack leading into a full mid-palate with mellow tannins. The finish is still young. Very promising." – Gilbert & Gaillard
2014

Blending
Merlot 50 %, Cabernet Sauvignon 45 %, Cabernet franc 5 %

Description
Lovely, deep, ruby-red color. The complex, powerful bouquet features hints of spice and ripe fruit, as well as delicate understated oak. The wine starts out quite elegant and well-structured on the palate, going on to display ripe tannin and a fine long aftertaste

Tasting
« Showing considerable new wood flavors, this is more vanilla and mint than fruit. That said, it does have the potential to bring out more of the black currant fruit of the vintage. As its juicy acidity softens, it will be ready to drink from 2018.. » – Wine Enthousiaste
« Big, broad wine with depth and good tannins. » – Decanter