Available Vintages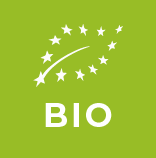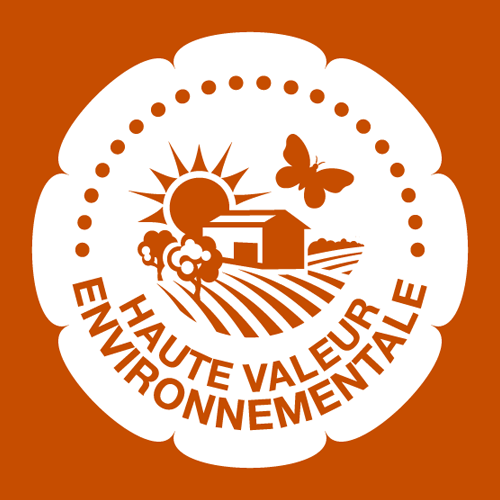 Château Durfort Vivens
AOC Margaux
2nd Growth
The domain Durfort Vivens is born in 1824 and took directly the place beyond the most renowned Châteaux as Latour, Lafitte and Margaux. It was classified 2nd Grand Cru dans la classification of 1855.
In 1961 Durfort-Vivens became the entire property of Lucien Lurton, who gave it to his son Gonzague in 1992.
Nowadays, it's with his wife Claire Villars-Lurton, that they manage the Château and are doing their best to improve more and more the quality of their wine. The wine was converted to biodynamic farming in 2016 and obtained the HEV3 certification in 2019.

Grape varieties
70 % cabernet sauvignon, 23 % merlot, 7 % cabernet franc

Soil
Gravel, clay and sand soil

Ageing
Partially in barrels, partially in amphoras
Available Vintages
2005

Blending
67 % cabernet sauvignon, 25 % merlot and 8 % cabernet franc

Description
"An intense crimson colour that is almost black in the centre, with hints of violet, gives an early indication of the wine's concentration and strength. This impression is confirmed in the mouth with an elegant fruity flavour with notes of blackberry, elderberry and a touch of sweet spiciness.
Very good length, elegance, minerality and the deep fruitiness show the potental of this exceptional wine which combines classic style with innovation."
NON CONTRACTUAL PHOTO

Tasting
"Dark red violet color; cassis and menthol nose; rich cassis and plum palate, quite tasty; medium finish" – Richard Jennings
2009

Blending
75 % cabernet sauvignon, 20 % merlot and 5 % cabernet franc

Description
"The 2009 Château Durfort-Vivens is remarkable for its very intense, almost seductive expression of aromas. The bouquet offers an elegant combination of floral notes (violets), spices (pepper, cinnamon, liquorice and vanilla), red fruits (blackberries, blackcurrants and raspberries) and minerals. On the palate, there is a balance between richness, smoothness, freshness and power that verges on perfection. This wine is voluptuous, smooth, fruity, finely textured, full-bodied and very long. There can be no doubt that this is an exceptional vintage that is already very generous on the palate, and shows excellent potential to improve further over time."

Tasting
"Marmelade, ripe plums, candied oranges, attractive bouquet. Substantial, juicy plum fruit, fresh acidity, medium body, well integrated tannins, clear increase, balanced, versatile food companion. " – Falstaff