Available Vintages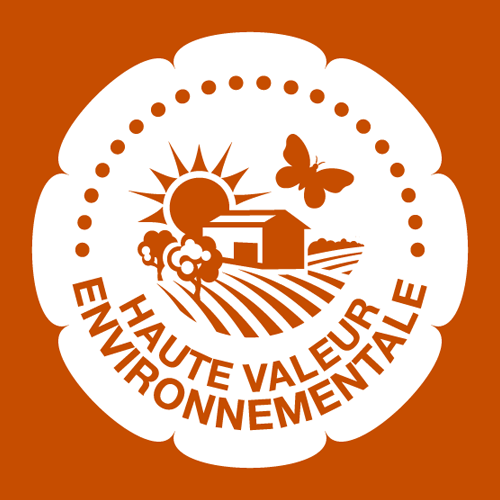 Château Sainte Catherine, clairet
AOC Bordeaux Clairet

The priory of Sainte-Catherine of Artolie used to lie upstream to the north-west. Since the 12th century, the door of the Sainte-Catherine chapel benevolently overlooks this plot of Gironde land that looks out over the River Garonne.
The 56-hectare (138-acre) Sainte-Catherine vineyard flourishes before a panorama that takes in the Garonne valley and the Landes forests beyond.

Situation
The vineyards cover 56 hectares
Grape varieties
75 % Merlot and 25 % Cabernet Sauvignon

Soil
Clay and limestone and grave
Available Vintages
2019

Blending
Merlot,  Cabernet Sauvignon

Description
The nice  and bright color is followed by an intense flow of strawberries and redberries scents. The full bodied but nevertheless fresh and soft palate.